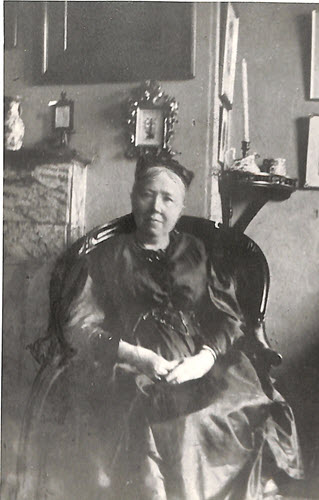 About the Library
The Frances Donaldson Library contains approximately 124,000 printed volumes and 280 current periodical subscriptions. Holdings are primarily theological, with strengths in biblical studies, church history, historical and systematic theology, Christian spirituality, and liturgics. The print holdings of the library are supplemented by more than 50,000 carefully selected electronic books and electronic journals–all conveniently available through the library's catalog and its journal databases.
Built in 1910, the library was renovated and enlarged in 1982. The older portion of the building is constructed in collegiate gothic style and includes a handsome large upper-level reading room. The newer portion of the building, known as the Brady addition, is gracefully joined to the old by a three-story atrium with skylights providing indirect, natural light. The library's general stacks are housed mostly in the Brady addition. The building is fully accessible to persons with disabilities.
The library is named after Frances Donaldson, a prominent laywoman in the Diocese of Maryland and a parishioner of Old St. Paul's in the City of Baltimore. A noted philanthropist, she supported numerous ecclesial, charitable, and educational causes in her life. On her death in 1909, she left a considerable legacy to Nashotah House which funded the building of the library.